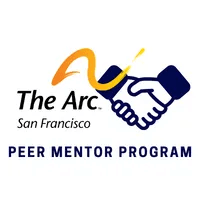 Join our esteemed Peer Mentor Program and become a driving force in empowering adults with intellectual and developmental disabilities from diverse backgrounds. Make a meaningful impact by sharing your expertise and guidance.
If you're passionate about creating change, consider dedicating just one hour per week for 12 weeks as a mentor. Your contribution can spark transformation in the lives of individuals with disabilities.
Apply today by reaching out to Barbara Streett, Volunteer Manager, through email or text at 415-712-3345 to embark on this rewarding journey.
Mentor/Mentee Highlight: Olivia & Tommy: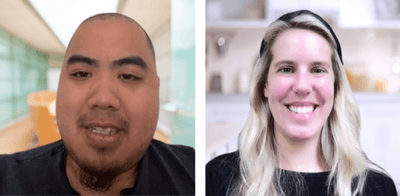 Mentee Tommy and volunteer Olivia collaborated weekly, focusing on diverse topics like public speaking. Olivia skillfully directed Tommy towards his interests, enabling him to employ his refined public speaking skills to deliver an impassioned, confident, and insightful speech on Spider-Man.
Our impact this year has changed our community!
Thank you to our community and business partners!