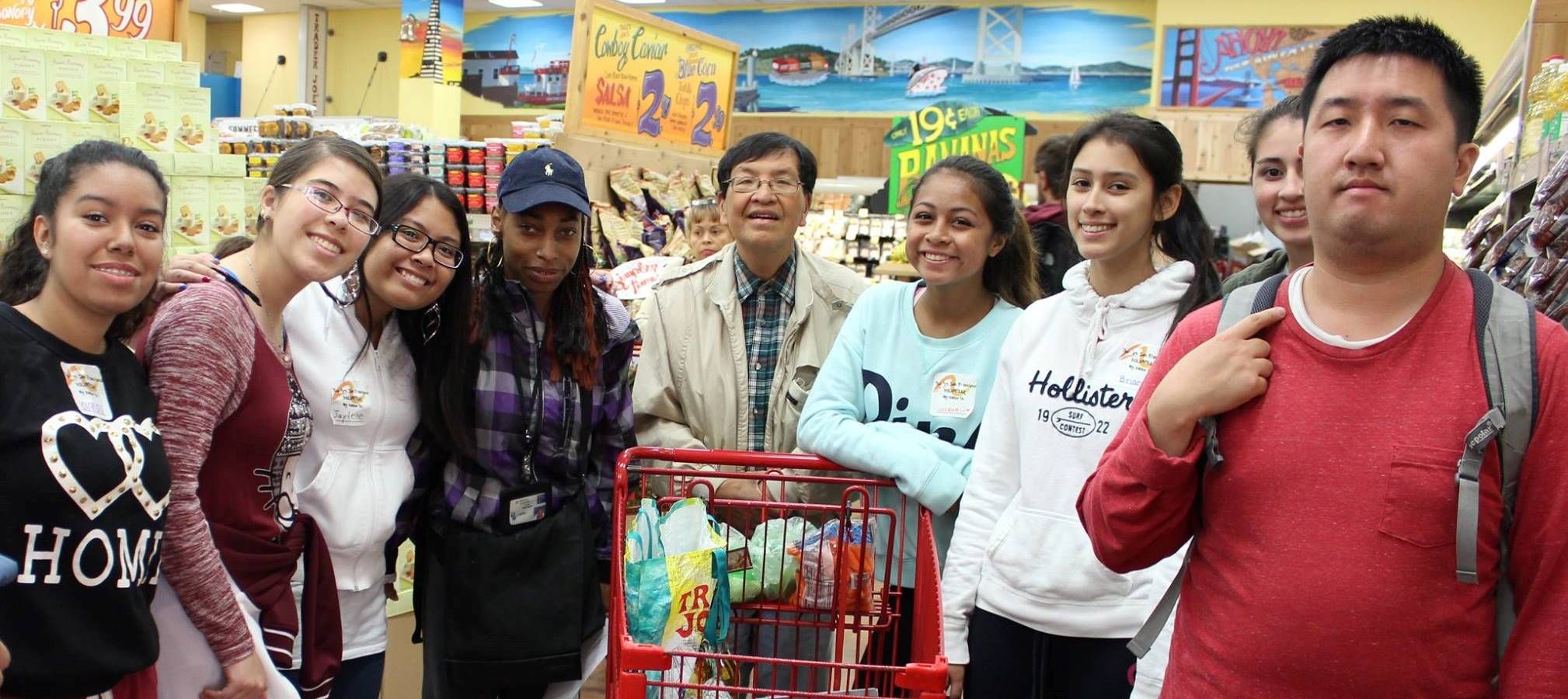 Adult Life & Skills
For young adults just starting out, working or non-working individuals honing foundation skills or retirees trying something new, a broad range of life skills, art and fitness classes are available on-site or in the community to fit different needs and goals.
Participants receive support both individually and in groups to develop and expand their abilities, explore new horizons and increase personal growth at any stage of life, education or career.
On-site and community classes and activities
Life skills training and support
Cognitive and social development
Basic literacy and math
Motor, sensory and spatial skills development
Speech and language skills development
Project-based learning activities
Meal planning and healthy cooking
Support for civic engagement
Self-expression through the arts
Health and fitness
Recreation and Socialization
Your Learning Style
Anti-bullying and Arc Allies
Women's Group
Men's Group
Healthy Relationships
Creative Writing
Internet Safety
Advocacy and Voting Rights
SUMMER 2017 CLASSES, MAIN CAMPUS, THE ARC SF
For more information, contact Mark Williams, Associate Director, Community Life Skills, at mwilliams@thearcsf.org, (415) 255-7200 x103.
(Above) Arc volunteers, staff and clients on a smart shopping trip in preparation for cooking class.