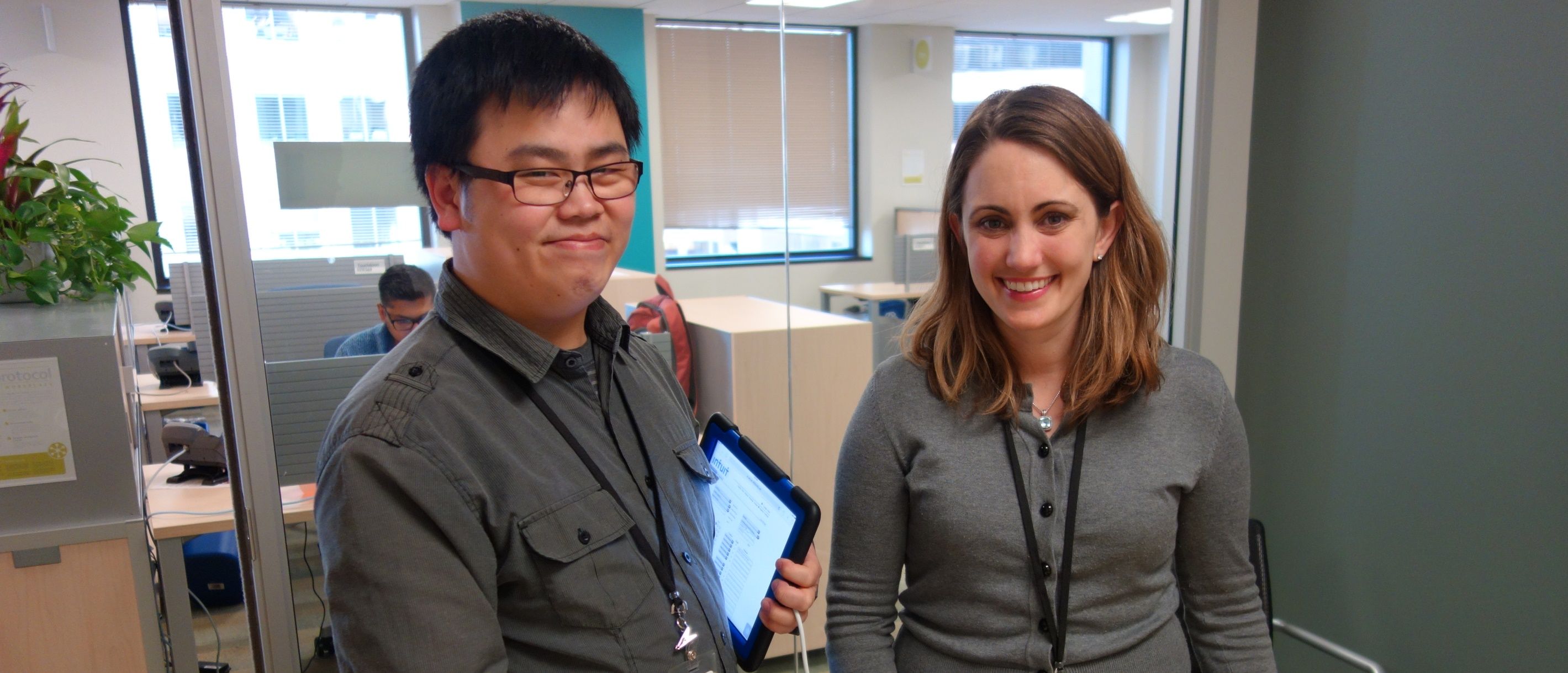 Career Placement and Advancement
Employment minded individuals or those with Career Certificates receive individual career assessments, job training and placement plus ongoing coaching and career development for both part-time and full-time competitive jobs.
Career skills-building includes strategies for workplace success, career growth and advancement and achieving work/life balance.
Career assessment and placement
Application of core academic skills
Learning styles and strategies for success
Understanding responsibilities and job performance
Workplace boundaries and relationships
Resolving conflict; leadership training (Arc Allies)
Teamwork and work-related attitudes
Prioritizing and time management
Ongoing job coaching and personal support
Enhanced computer skills
Adapting to workplace and job change
Managing benefits
Career development, growth and advancement
Achieving work/life balance
For more information, contact Kristen Pedersen, Director of Employment & Education Programs, kpedersen@thearcsf.org, (415) 255-7200 x103.
(Above) Guo Ren with supervisor at Intuit making his rounds checking company conference rooms.