The Arc is not just a place.
We are a collaborative community of participants, families, and Circles of Support working together for more than 70 years to provide accessible, inclusive services, and advocating for disability justice.

We partner with over 900 participants in SF, Marin, and San Mateo counties, offering adults a full range of programs and services, from Continuing Education and Workforce Development to Heath Advocacy, Art, Recreation, and more!

People with I/DD face lifelong barriers to inclusion in every aspect of their lives. We stand alongside Arc participants and take action to create change, led by the voices of people with I/DD. We are committed to lifting barriers to full inclusion for all because disability justice IS social justice.
From Our Blog
News & Notes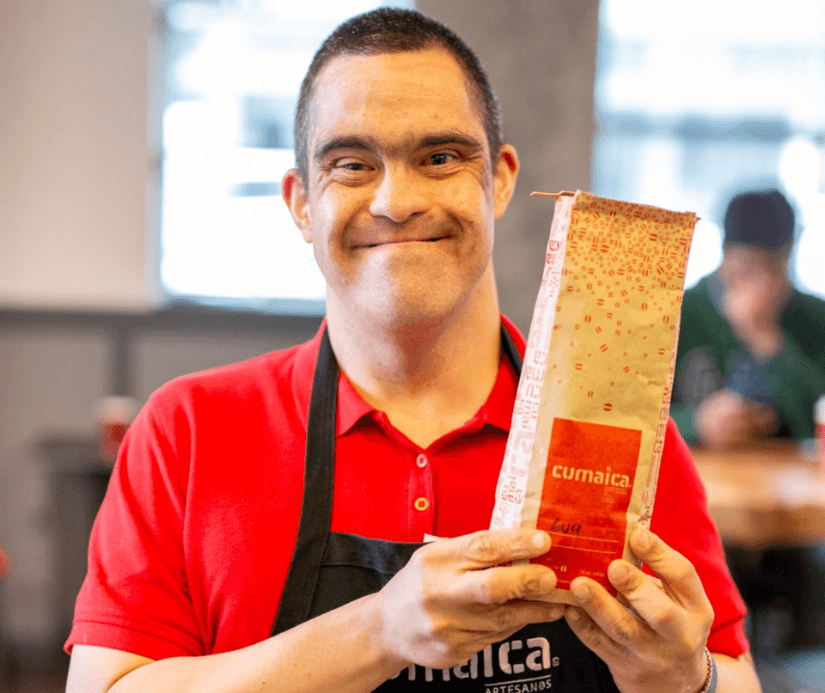 The hard work and dedication of John C., an Arc participant and valued employee, can be seen at Cumaica. Learn how The Arc San Francisco staff supports him with resume critiques, interview preparation, and much more in order to reach his career goals. He'll surely thank you with a warm smile if you show your appreciation for his hard work!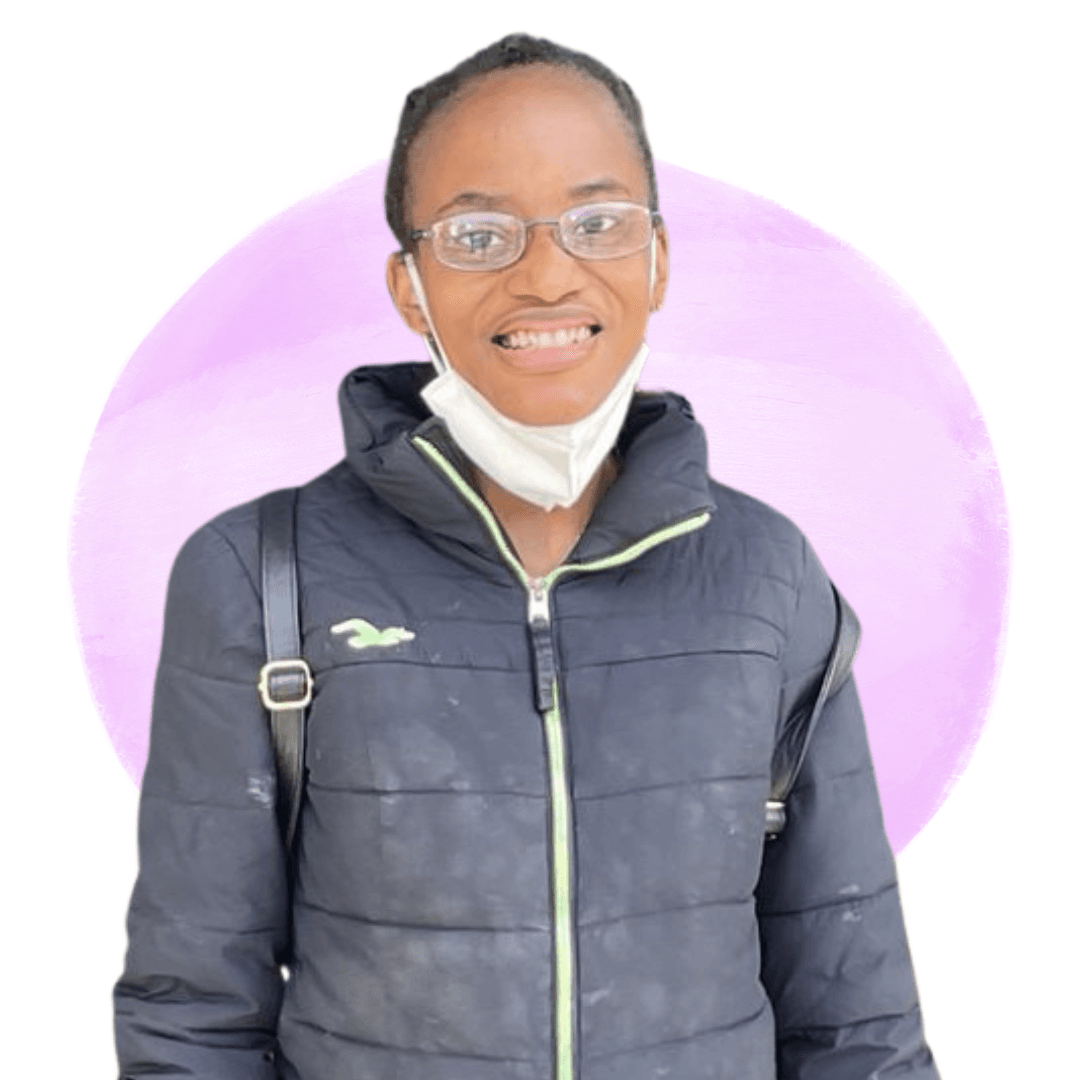 Arc participant Subrina says, "Anybody with a disability if they put their mind to it, they can achieve what they want and not give up."
Discover how The Arc San Francisco staff support Arc participants and help them pursue their career goals through resume critique, interview preparation, and more!
Our impact this year has changed our community!
Thank you to our community and business partners!