PULSE - Building Awareness, Funds, and Friends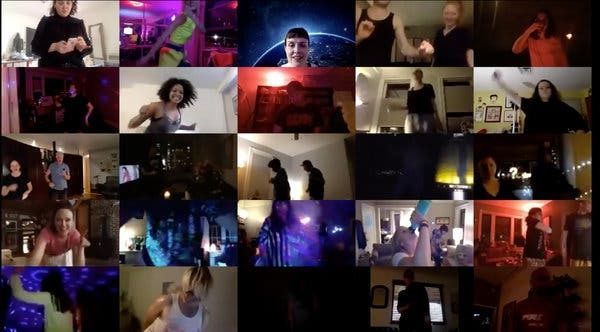 Pulse of The Arc is a young professionals volunteer group dedicated to building awareness, funds, and friends. Join us to be part of fundraising events like dances (virtual at the moment), happy hours, art shows, and bowling nights, plus classes and outings that enrich the lives of people with disabilities and our community. 
Pulse's recurring giving program, EmpowerFund, provides financial backing for three main areas:
1) Microenterprise - launching new businesses—and dreams—while teaching Arc clients skills necessary to be successful businesswomen and men.
2) Health and Wellness - funding healthy living classes, health educators, fitness equipment, and nutritional meals throughout the year.
3) Recreational Activities - hosting and supporting weekend outings for clients as well as after-hours recreational programs and events.
Pulse of The Arc, The Heartbeat of Advocacy for Adults with Developmental Disabilities
For more information about how PULSE supports The Arc, email The Arc Volunteer Manager, Barbara Streett bstreett@thearcsf.org  Click here to see PULSE events and more: PULSE Facebook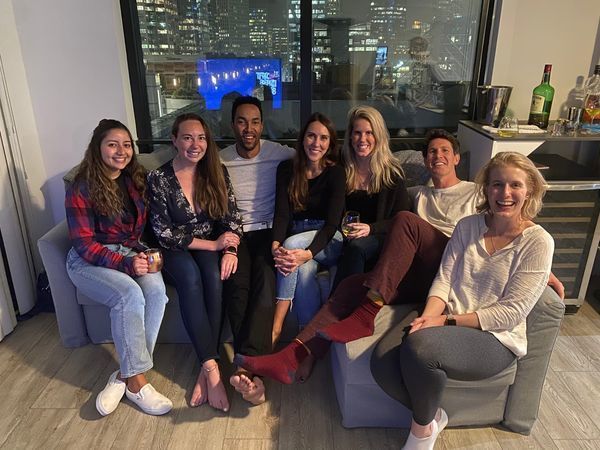 Our impact this year has changed our community!
Thank you to our community and business partners!