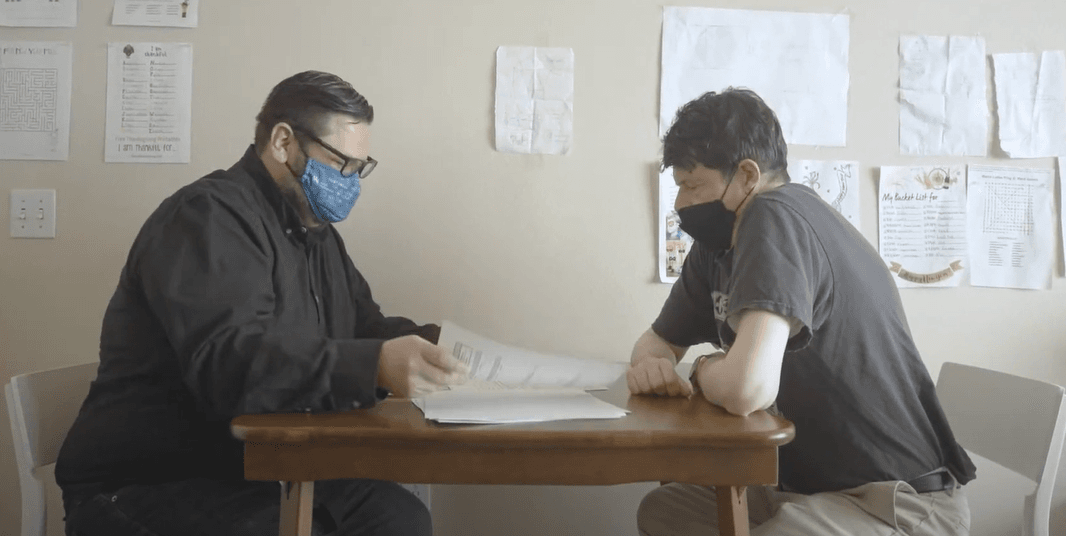 People with developmental disabilities often have difficulty accessing and understanding proper treatment due to intellectual or cognitive impairments.
Arc SF Health & Wellness staff support at-risk participants with services including health care navigation, regular monitoring, screenings, and fitness education. Assuring continuity of care for our participants is a priority for us. Health case management, part-time nurses, and healthy living classes are all part of our community-based case management services.  
Health Advocacy includes support with: 
Understanding health plan costs and coverage 
Doctor-patient communicayion 
Providing health history 
Getting timely screenings 
Following treatment plans 
Getting proper primary, vision, dental, and podiatric care 
For more information about our comprehensive health case management and wellness services, contact Rhoda Torres, Service Manager of Wellness Services, rhtorres@thearcsf.org.
Our impact this year has changed our community!
Thank you to our community and business partners!