We look forward to connecting with you!
Speaker Series 2: Disability, Identity, and Language: A Conversation
Thursday, June 23, 2022 6:00 pm - 7:00 pm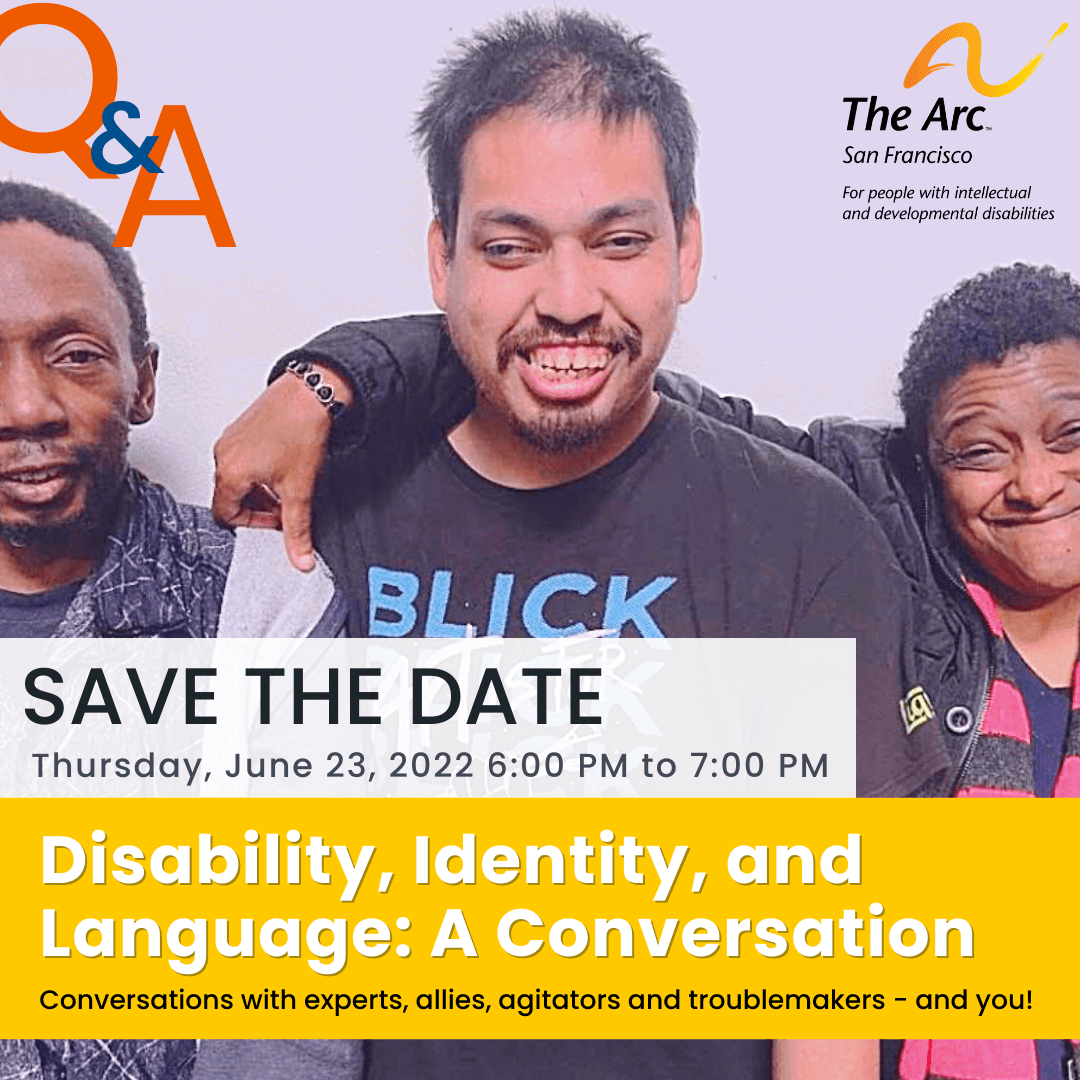 Description:
Join us Thursday, June 23rd from 6 pm to 7 pm for a Q&A with our panelists - Glamputee Alex Locust, Author Kelly Bron Johnson, and Self Advocate Angel Ng - who will discuss language and identity, especially around the hotly debated topic of person-first or identity-first language when talking about disability.

This event is free, virtual, and open to the public, hope to see you there!