We look forward to connecting with you!
The 20th Annual Worklife Awards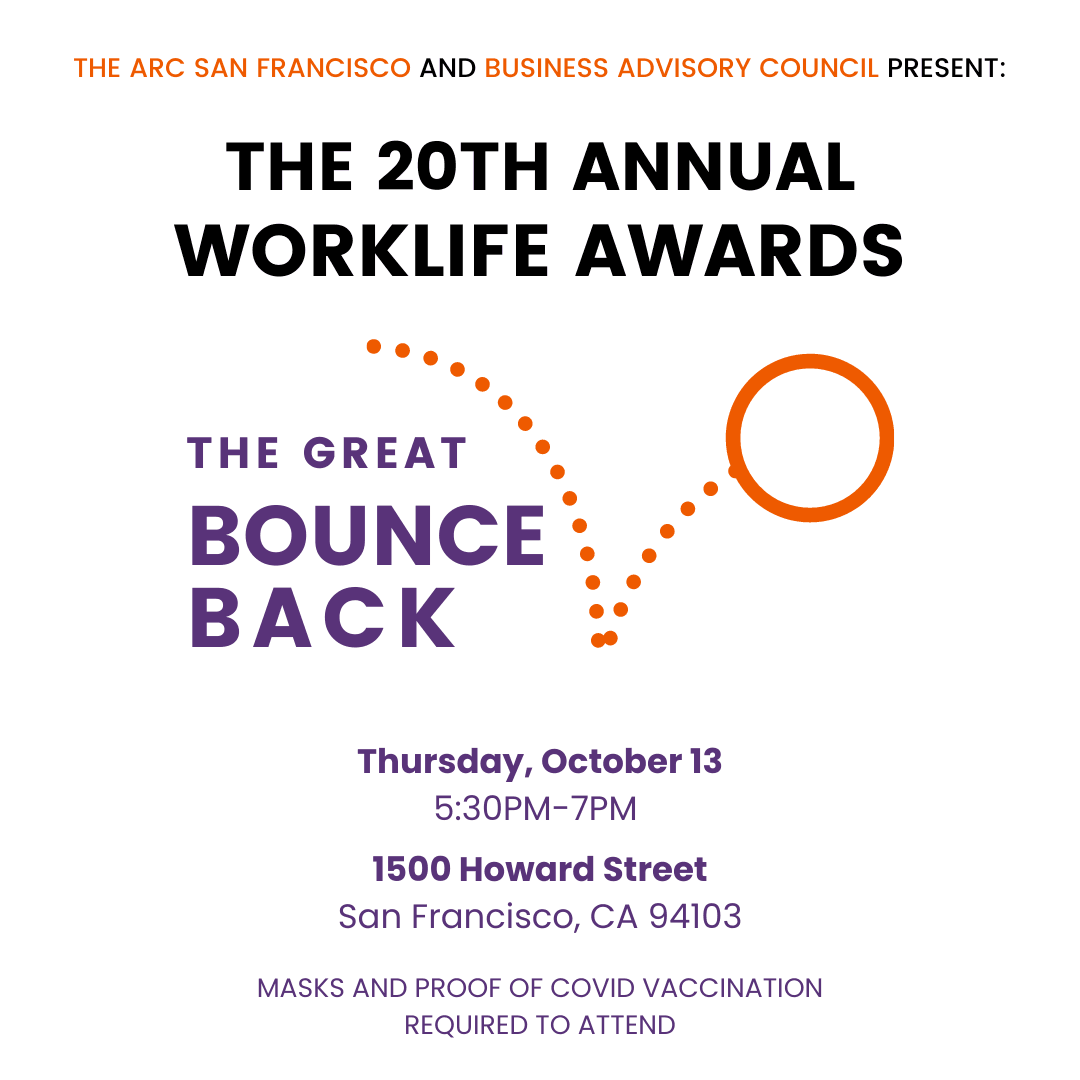 Save the date and join us in person for the 20th Annual Worklife Awards on Thursday, October 13th, from 5:30 pm-7:00 pm.
Let's celebrate the resilience and achievements of Arc participants and employer partners who champion their success.
Click the link to register today!
Our impact this year has changed our community!
Thank you to our community and business partners!