We look forward to connecting with you!
Thursday, March 11, 2021 8:30 am - 9:30 am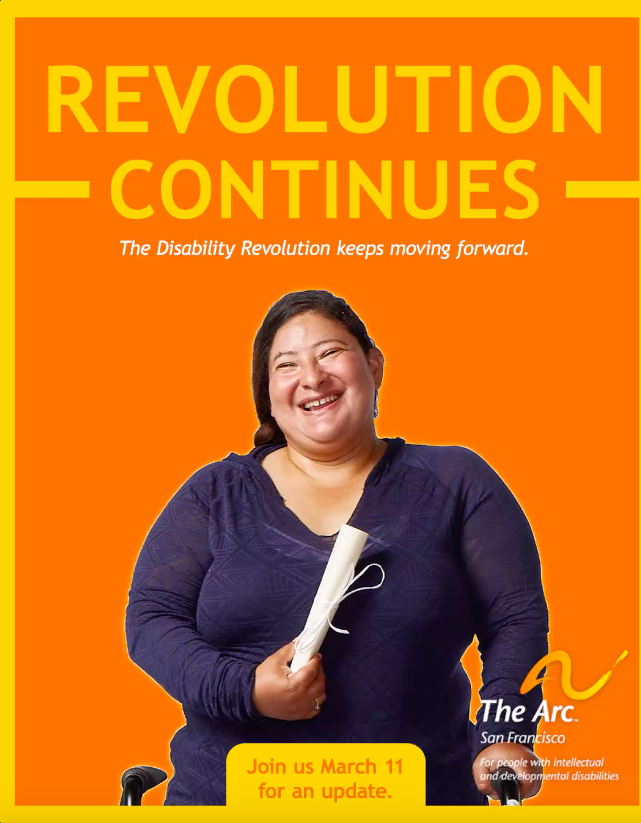 Description:
PLEASE SAVE THE DATE FOR THE 19th ANNUAL ARC BREAKFAST TO COMMEMORATE AND CONTINUE THE DISABILITY REVOLUTION MOVING US ALL FORWARD

ONLINE ONLY! THURSDAY, MARCH 11, 2021, 8:30 AM - 9:30 AM

Despite the hurdles, after the most transformative year in our 70-year history, we see a brighter, more equitable future for all.

Registration opens January 15, 2021!